SAN FRANCISCO, Apr 22, 2011/ — The School of Fashion at Academy of Art University in San Francisco, California will debut collections from graduating students at the 2011 Graduation Fashion Show and Awards Ceremony.
At the invitation only show on Thursday, May 5th, Dr. Elisa Stephens, president of Academy of Art University, will present the Degree of Honorary Doctorate to Cathy Horyn, the fashion critic of The New York Times and Nathalie Rykiel, the president and artistic director of Sonia Rykiel.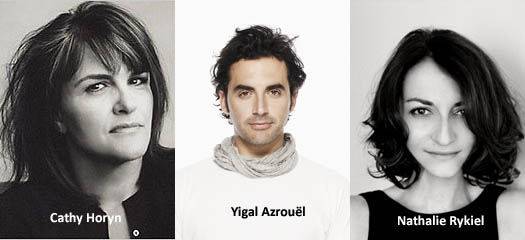 Also, the Academy of Art University President's Award for Excellence will be presented to Yigal Azrouël (Fashion Designer), Andrew Buckler (Fashion Designer), Steven Cox and Daniel Silver (designing under the label Duckie Brown), Christina Neault (executive producer of IMG Fashion) and Laure du Pavillon, proprietor of Coeur d'enterprise.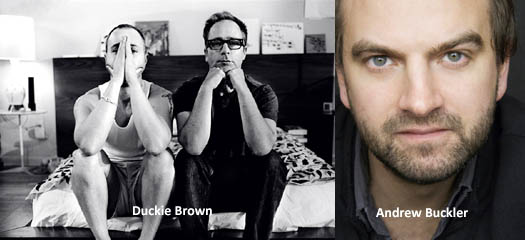 Each year, the University honors industry leaders who have made an outstanding contribution to the world of fashion. The University creates opportunities for guests to interact with students during discussions, classroom visits and portfolio reviews.
These interactions encourage consideration for internship placement from various areas of study including Fashion Design for Women's Wear, Men's Wear, and Children's Wear; Technical Design; Textile Design; Knitwear Design; Fashion Journalism; Fashion Marketing; Fashion Merchandising; and Visual Merchandising.
"We are delighted to have this group of distinguished and influential guests," said Stephens.
Internship recipients will be announced at the end of the show. Other internships and awards to be announced include:
Abercrombie & Fitch
The San Francisco – Paris Sister City Scholarship Exchange, under which recipients study abroad in Paris at Studio Berçot or L'Ecole de la Chambre Syndicale de la Couture Parisienne
The San Francisco – Bangalore Sister City Student Exchange Program between Academy of Art University and the National Institute of Fashion Technology in India
Student Exchange Programs in New Zealand at Auckland University of Technology and Massey University in Wellington
On Saturday, May 7th at 2:00 PM, the Fashion Show will be presented to the general public, free of charge. For more information and to RSVP to the Saturday, May 7th show, please visit:
http://www.academyart.edu/forms/2011-05-07-sf-fashion-show.jsp