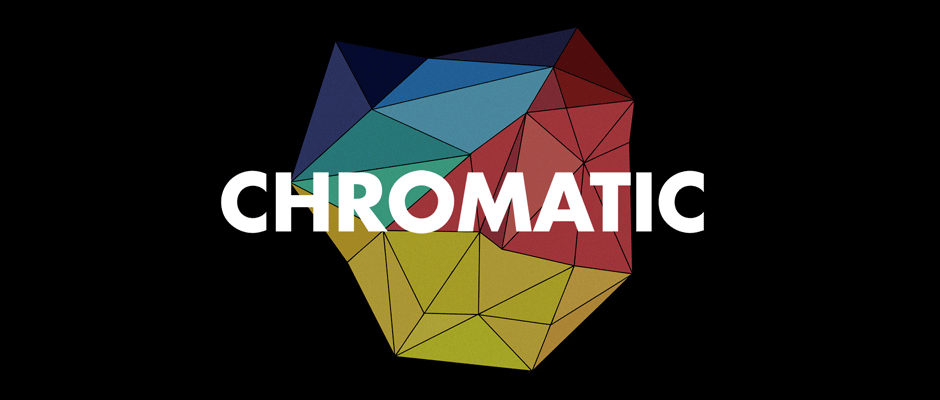 MONTREAL, MAY 27 2011 – Last friday was an important night for emerging talent; MASSIVart, a collective of cultural event promoters, freshened up Montreal's artistic landscape with his third edition of an event called Chromatic.
Founded in 2009, MASSIVart has given itself the mission of making emerging art more accessible and more involved in the Montreal cultural scene. They developed Chromatic, an event that brings together the creative communities of Montreal and creates dialogue between young artists, professional and public. From artistic to musical performances, not to mention a fashion segment – that was quite interesting- Chromatic featured talented local artists and celebrated the diversity of artistic disciplines in Montreal.
Motivated by innovation and creativity, MASSIVart try to do everything they can to create lasting bonds between the artists and the public; between creativity and passion.
Featuring over 100 artists, Chromatic brought together many key figures of the local art scene and highlighted the efforts of many talented illustrators, designers, photographers, painters and finally cooks – let me say that making foie gras cotton candy and chocolate mousse cooked with liquid hydrogen are, on my point of view, a real art performance.
And let me say that night was all about discovery and excitement. Plenty of people were there to see and appreciate the next generation of creators. The night embraced creativity and celebrated diversity.
With so much genius and originality going on, you couldn't ignore how important initiatives like Chromatic are to put Montreal on the map and make local talents shine. Without promoters as devoted as the MASSIVart team, all the artists showcased that night – or at least the majority of them, wouldn't be able to present their arts in a way that really fits their work. Chromatic succeeded to present series of performances, creating a massive art experience. It also showed how interconnected and complementary the works of local artists are and has to be in order to present a stronger image to the public. The night wasn't perfect, but Chromatic managed to present a colorful and talented crowd.
Here some artists that got my attention that night.
Richmond Lam
I really liked the intimacy created between the photographer and the subject; it seems like a mystic connection has occurred. The pictures are like windows on emotions.
Raphaël Ouellet
I just really enjoyed his work.
http://www.raphaelouellet.com/
Robert Desroches
This photo series called « La meute » has been awarded in the category Young Blood Photography  at the Photography & Illustration Awards 2011 of the Applied Arts magazine. This series presents the concept of royal family, the fragility of power and rivalry inherent to the hierarchy.
http://www.foumalade.org/portfolio/la_meute
Renata Morales
Well-known designer here in Montreal, Renata Morales presented amazingly detailed pieces; she mixed textures and fabrics to create pieces of art.