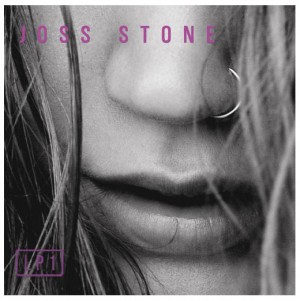 NEW YORK, Aug 30, 2011/ FW/ — Fashion designer, Tommy Hilfiger, is kicking off his Fashion's Night Out (FNO) celebrations on September 8, 2011, with a live musical performance by Joss Stone at Macy's Herald Square. The definitive preppy event will be hosted by Tommy Hilfiger.
Guests making a $50 purchase or more will receive Joss Stone's new album LP1, priority access to have the album signed, and VIP access to the performance.
Joss Stone's album, LP1, was released on July 26th, 2011 by Stone's own label, Stone'd Records, and Surfdog Records. She is a Grammy winner, five-time Grammy nominee, and the recipient of several Brit Awards.
Created in 2009 during the height of the recession, Fashion's Night Out aim was to celebrate fashion while restoring consumer confidence and boost the industry's economy. Since then, it has become a yearly affair and one of the most highly anticipated nights in fashion.
On September 8, 2011, in response to overwhelming demand, Fashion's Night Out will return to New York City and over 100 cities nationwide to highlight fashion and support retail with exciting events that include designer appearances, celebrity guests, fashion shows and musical performances.
In the United States, the program is a collaboration between American Vogue, the Council of Fashion Designers of America, NYC & Company, and the City of New York.
For more information on Tommy Hilfiger FNO event details, please visit www.fashionsnightout.com.
Tommy Hilfiger and Joss Stone at Fashion's Night Out
Thursday, September 8, 2011
Macy's Herald Square
5:30pm Tommy Hilfiger and Joss Stone Personal Appearance
7pm Performance
Tommy Hilfiger Department in Men's on 2