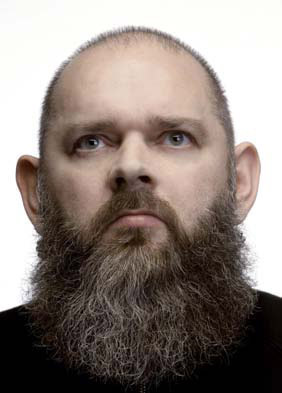 ANTWERP, Feb 18, 2012/ — Thirteen years after having opened the first ever Concept Store, fashion designer Walter Van Beirendonck is forced to close his store in Antwerp. The reason for this decision is a dispute with the owner of the premises who wished to increase the rent by 250 percent.
Says Van Beirendonck: "Under these conditions it is no longer possible to work at the current premises in a profitable manner. Regrettable as this may be, it allows me to invest more time and energy in my own collection, which was recently applauded by the international press and buyers during fashion week in Paris. Besides, my function as creative director of the Fashion Department at the Royal Academy of Fine Arts in Antwerp, there are a number of new challenges ahead of me. Finally, I am not ruling out the creation of a new store concept linked to my collection."
Closing the store will have no repercussions upon any of Van Beirendonck's creations, nor upon the further expansion of his brand. His collections, along with all of his other designs are handled by a separate company, which will continue to operate undisturbed.