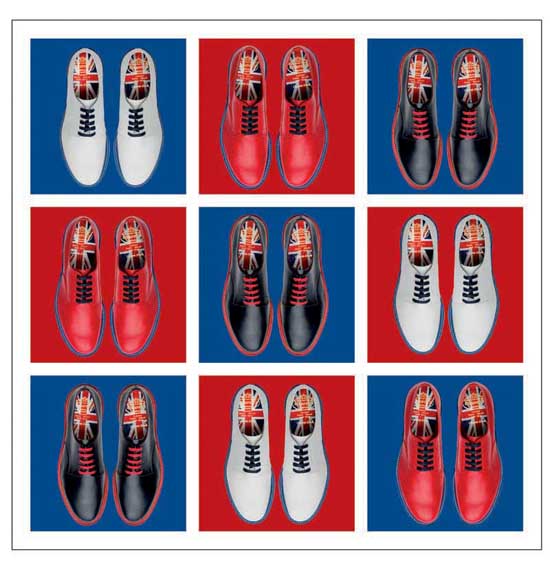 MILAN, May 30, 2012/ — Founded in Northampton in 1873, Church's is as British as it gets. Building on its "Britishness", the historic English luxury footwear brand created the "Stratford" model, expressly styled for the London 2012 Olympic Games.
Available for both men and women, "Stratford" is characterized by certain extremely refined stylistic devices and innovations and by the skilled balancing of the juxtaposed colours.
It will in fact be developed in 17 different chromatic variants with a fun alternation between the upper, the sole and the welt.
The typically informal design and the Goodyear Welted construction, since always the primary part of Church's know-how, give the style an innovative and, at the same time sporty touch.
The "Stratford" style will be available in all the colour combinations at the Regent Street store which will be transformed into a pop-up store for the occasion, as well as in all the other Church's flagship stores starting from mid July.
Every single pair will be numbered, to underline the exclusivity of this project for the Olympic Games.