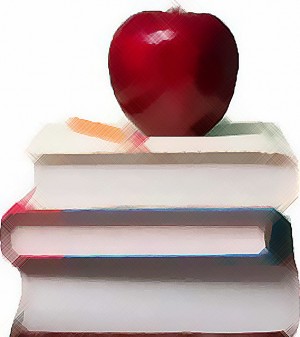 DALLAS, Aug 22, 2012/ — With most of grades K-12 already back in school all over the country, families are now focused on their college-bound students who will either start school next week or the day after Labor Day.
According to NRF's 2012 Back-to-School and College Surveys conducted by BIGinsight, overall, school and college shoppers this year are expected to spend a total of $83.8 billion.
The survey found that debit/check cards are the preferred payment method for shoppers this summer. Four in 10 (39.4 %) of college students and their families will use their debit cards, the rest will use their credit cards (29.4%) over cash (26.7%).
With eight in 10 Americans saying the economy will impact their school and college spending plans, it's no surprise promotions and coupons are popular with families this shopping season. According to the survey, 38.6% of college shoppers were influenced by sales and promotions, up from 34.2 percent last year.
To wrap up their shopping lists, school and college shoppers will continue to look for bargains as they comparison shop in stores and online. While shopping online, make sure to buy up-to-date fashion essentials using discount codes.
Back-to-school shoppers will do the remainder of their shopping at discount stores (59.6%), department stores (54.4%), clothing stores (42.9%), electronics stores (13.7%), and online (27.2%).
College students and their families will head to discount (47.6%), department (41.1%) and clothing stores (30.1%). More than one-third (34.6%) of college shoppers will do the remainder of their shopping online.
Smart shoppers are utilizing every channel they can to find the best back-to-school deals, which this year includes comparison shopping through traditional and non-traditional outlets like catalogs and drug stores.
With so many shoppers relying on debit cards and cash this year, it's clear that parents are determined to send students back to class on budget.