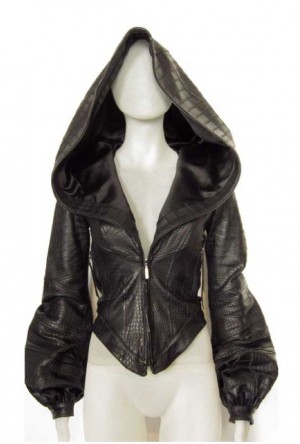 DALLAS, Aug 10, 2012/ — Based in New York, Norisol Ferrari has been in the fashion design business for the past 25 years. Early on in her career, designing fur and exotic skin has been her passion.
So, in launching her eponymous label in 2009, it was not surprising that Norisol Ferrari chose fur and exotic skin as a special offering to her clients. Though, Ms Ferrari is well-verse in designing women's ready-to-wear, her specialty lies in fur and exotic skins.
Meet Norisol Ferrari on August 17th and 19th at the Ritz-Carlton Dallas when she holds a trunk show and informal modeling of her Fall 2012 collection.