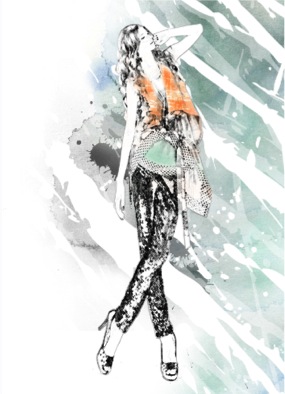 NEW YORK, Sep 2, 2012/ — Fashion does not dress the body, but dresses the soul. CHOIBOKO considers the social role of fashion with interests in human beings and nature from a philosophical point of view.
Using tangible/intangible cultural traditions, Choi develops a unique identity by making his designs modern and globalized. His hidden message is expressed in surrealistic way by transforming ordinary nature into glamour and modernity.
His Spring/Summer 2013 collection titled, "Interpretation of a Masterpiece," focuses on analogue tableau's painting transformed into 'Fashion Objects' using digital techniques.
www.CHOIBOKO.com