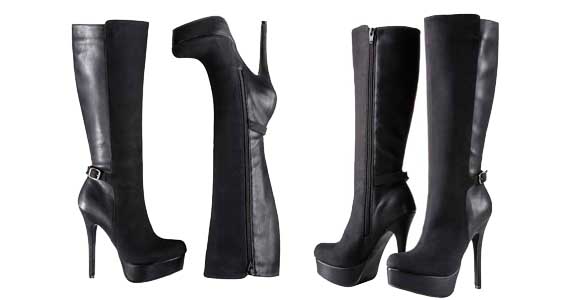 DALLAS, Oct 13, 2012/ — The weather might have warmed up a bit, but the temperature drop here in Dallas that broke cold weather record for area gave us a taste of what winter will be.
That said, it's time that we think of our footsies when the cold front comes again and believe me, it will come more often than we want this winter.
From house slippers to cold weather gear boots all the way to the chic stilettos, Target is the go to place for footwear this winter.