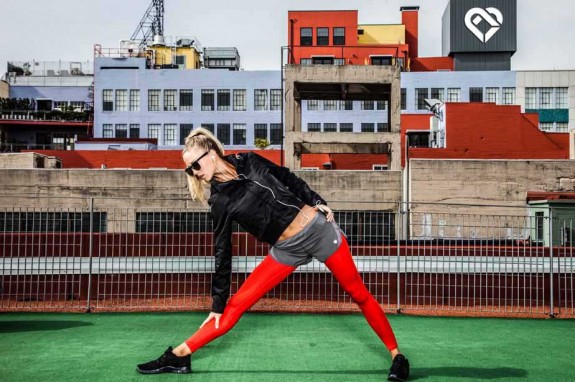 DALLAS, Nov 12, 2012/ — The namesake for Colosseum was inspired by the classical amphitheatre in Rome. For nearly 1700 years, this iconic structure hosted performance theatre, games of strength, sporting events and spiritual ceremonies.
Like the colosseum, American women are strikingly versatile: we perform, we compete, we strength train and we meditate. In between, we manage to run errands, walk dogs (or kids) and pursue careers. Our clothing should move seamlessly between all this activity without requiring a wardrobe change.
The Colosseum fall collection introduces activewear designed for motion. We address the needs of serious athletes, stylish yogis, dancers and the every day health junkie with UV protection, anti-odor technology, moisture management, strategic ventilation and anti-chafing seams. But mostly, sweating or lounging, we make you look good. We bring a signature style to the fitness forum.
Enter the Colosseum: where modern lifestyle meets performance.
Colosseum retails between $25-$100 and will be available at Nordstrom, Amazon, Finish Line and select sportswear boutiques.