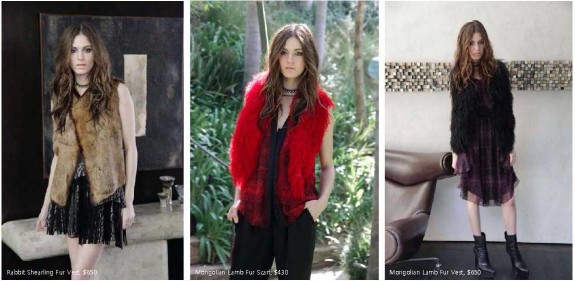 DALLAS, Dec 28, 2012/ — Creative Director & Designer Sunjoo Moon understands the nature of duality well. Moon's career crystallized in Paris, where she worked at several European fashion houses and launched an eponymous label.
Gossamer-light fabrics are paired with nubby textures. Billowing Silhouettes are combines with tailored ones. And, most notably, the relaxed glamour of Los Angeles is artfully blended with the urban sophistication of Paris.
The only conflict a woman might experience is zeroing in on a favorite piece. Such an intriguing mix of ideas ensures that much of the collection is adaptable. Two minds really are better than one.