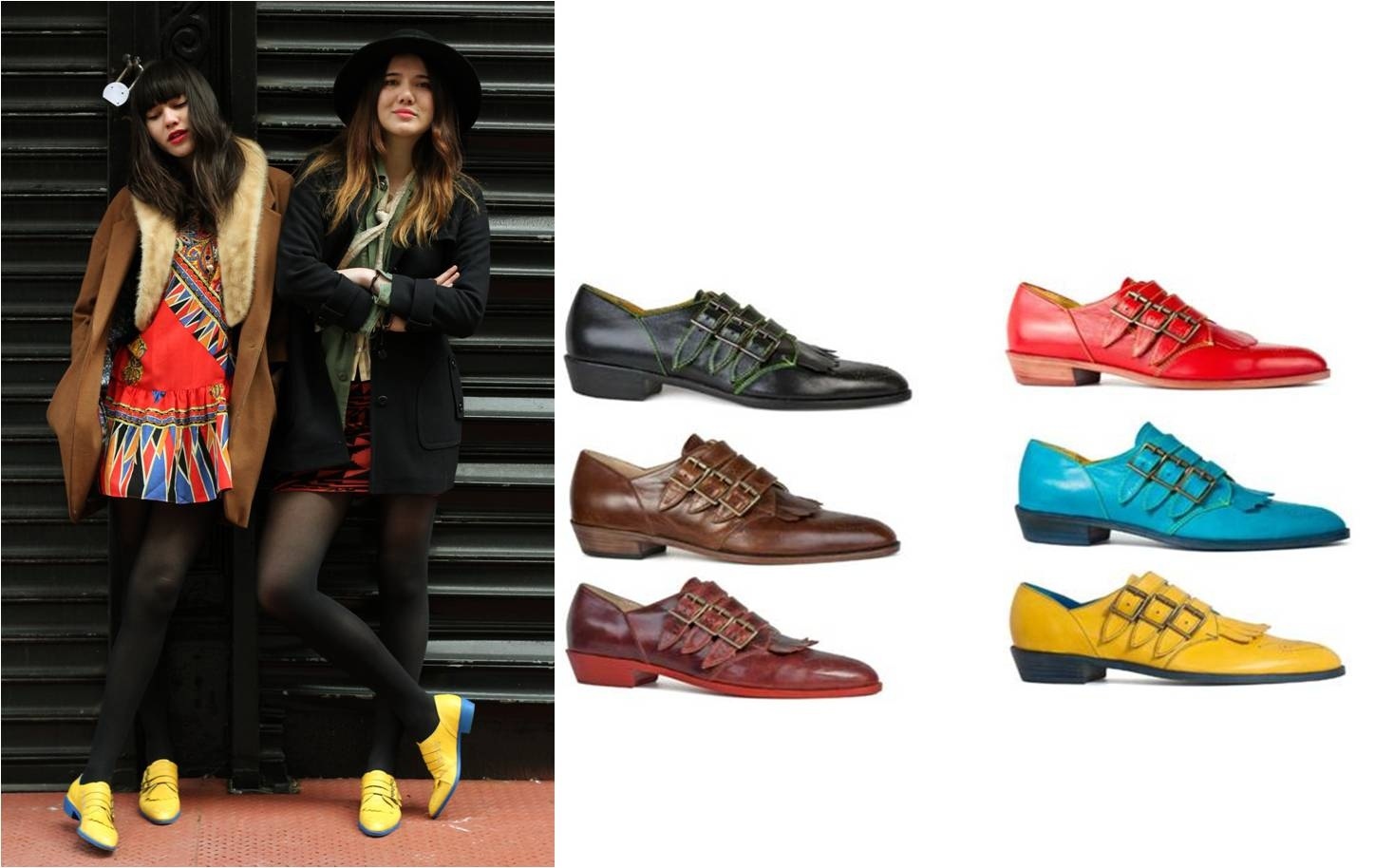 NEW YORK, MAY 21th, 2013 /FW/ – Surfing with their coveted Jett bootie look, Modern Vice is launching the Summer Jett collection. Entirely made in New York, like every Modern Vice shoe, this triple monk strap shoe with a classic kiltie is sure to keep your most fashionable foot forward throughout the summer. And no need to think about the pedicure!
Coming in a variety of colors, the Summer Jett is created with a soft cushion insole, giving the ultimate in fashion and comfort. The Modern Vice Collection Summer Jett shoes are available on www.modernvice.com .
Indulge yourself with this Vice!
[SIMONE BOIS]