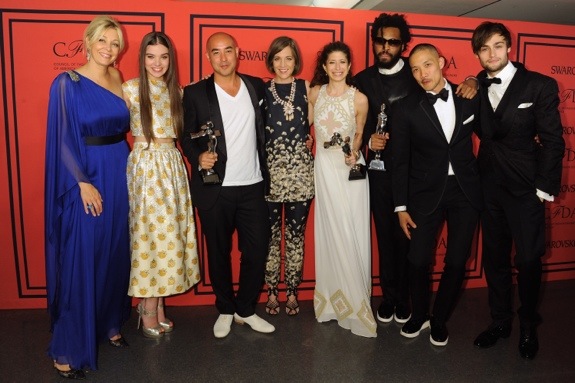 NEW YORK, June 3, 2013, Earlier this evening, the Council of Fashion Designers of America (CFDA) paid tribute to the winners and honorees of the 2013 CFDA Fashion Awards at Alice Tully Hall, Lincoln Center.
Actors Hailee Steinfeld and Douglas Booth, stars of Swarovski Entertainment's debut film Romeo & Juliet, presented the three Swarovski Awards, which honor and recognize emerging talent.
The Swarovski Award for Womenswear was given to Erin Beatty & Max Osterweis of Suno. The Swarovski Award for Menswear was presented to Dao-Yi Chow & Maxwell Osborne of Public School.
The Swarovski Award for Accessory Design went to Pamela Love. Recipients in each category will receive generous financial support from the company as well as exposure to the company's vast and innovative crystal products.
"We congratulate this year's Swarovski Award winners. We are always thrilled to provide designers with the needed support to conceptualize their vision into reality. Their creativity is truly inspiring," said Nadja Swarovski, Member of the Executive Board, Swarovski.
2013 marks the 12th year that Swarovski has generously underwritten the CFDA Fashion Awards.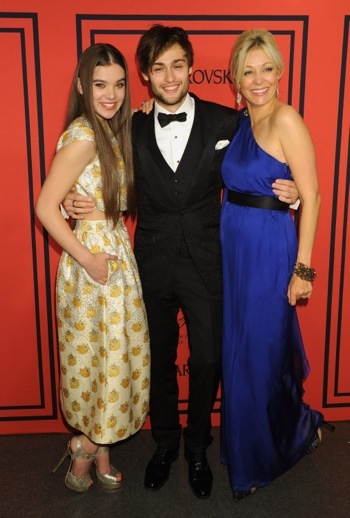 Photos courtesy of Jennifer Graylock/Wireimage