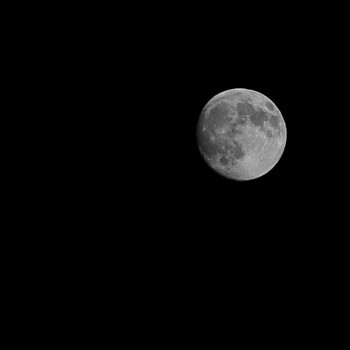 DALLAS, Jun 21, 2013/ — Summer officially started today, June 21st, and it is actually an astronomical event and not a retail one! There are no summer solstice sales; what happens is that it is the longest day of the year and when the sun reaches its farthest point north of the Equator.
Summer solstice happens every year; but this time, paranormal buffs are all agog with excitement more than usual because the Supermoon is also the solstice moon! On Sunday, June 23rd, the moon will officially reach its full phase and will be the closest to Earth that it will be all year.
Usually, a double astronomical event like this only catches the attention of practicing druids. But with the popularity of "Once Upon a Time" and "Grimm", two TV shows that are based on fairytales, a pop culture element comes into play.
Add the fact that this is happening in June, the month considered most auspicious to marry since the Roman times, the solstice moon being a supermoon has engaged couples interested.
One little known wedding tradition is matching the wedding to the appearance of a full moon. In some cultures in Germany and Scotland, and even in the Philippines, it is considered favorable to marry when the moon is waxing because it brings good luck and good fortune.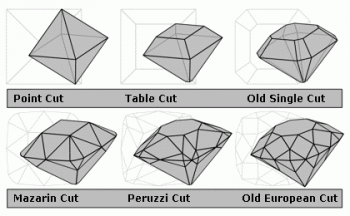 Of course, when it comes to weddings, there are so many superstitions and traditions. It is hard to keep up especially since different cultures have different views on how a wedding is conducted. Still, there are common elements across cultures.
One of them is the white wedding wherein the bride wears a white dress and veil. And of course, the use of rings, which traces its history all the way to ancient Egypt where men gave their bride-to-be an engagement ring before they are wed.
Surprisingly, it was not until the 15th century when diamonds began to appear on engagement rings. Mary of Burgundy became the first woman to be presented a diamond engagement ring. The Archduke Maximilian of Austria in imperial court of Vienna in 1477 presented Mary of Burgundy a diamond ring upon their betrothal.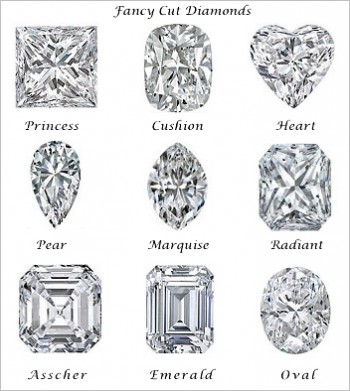 But that practice remained in the nobility and the upper class for almost 400 years. It was not until 1948 when it became part of popular culture, thanks to a groundbreaking De Beers ad campaign in 1948 proclaiming "A diamond is forever."
And with Marilyn Monroe's rendition of "A Diamond is a Girl's Best Friend," in the now iconic movie, "Gentlemen Prefers Blondes", diamonds became a must-have item in a woman's jewelry box. So, it was not a surprise when jewelers began to invent new cuts for the diamond.
Aside from the six traditional cuts – Point cut, Table cut, Old Single cut, Mazarin cut, Perruzi cut and old European cut; fancy cuts for diamonds have also been developed – Princess, Cushion, Heart, Pear, Marquise, Radiant, Asscher, Emerald and Oval.
Recently, Israel-based Lili Diamonds introduced the crisscut diamonds, a new cut they invented and patented.