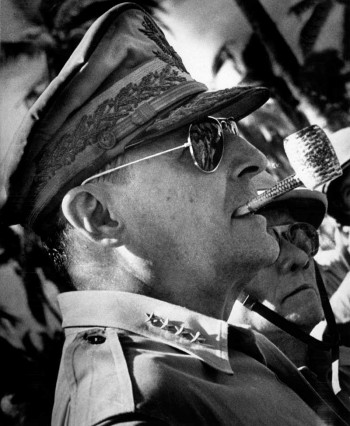 LONDON, Aug 11, 2013/ — After 75 years at the top, legendary sunglasses brand Ray Ban continues to be the super brand in the world of designer sunglasses. Fresh for this season, Ray Ban sunglasses are celebrating their achievement by adding exciting new colours, prints and textures to the iconic Aviator, Wayfarer and Clubmaster styles.
For the trend-driven consumer there is an outstanding range of Ray Ban Aviator Sunglasses in stock at Red Hot Sunglasses, who offer the most iconic Ray Ban sunglasses frame in history; instantly recognisable, extremely comfortable and easy to wear. They are constant luxury for the fashion-conscious and forever at the forefront of eyewear fashion.
For both men and women this classic range transcends from casual to sophisticated, and with their unique shape, they highlight both jawline and cheekbones effortlessly.
Another range which has been reintroduced this season are the stunning Ray Ban Clubmasters. The half-frame appearance and the statement brow with the metal detailing – combined with one of the wide range of colours and prints – will give you a classic and cool look this season without the need for a frozen strawberry daiquiri.
Whatever style or trend you are searching for, you are sure to find your perfect pair of shades for this season and stay at the top of the fashion frenzy. Happy Birthday Ray Ban!