MIAMI, AUGUST 13, 2013/ FW/ — Entitled 'The Barraca Chic Swimwear 2014 'Moments' Collection', for their Barraca Chic Swimwear 2014 'Moments' collection, the Zurich based designers, B & B were inspired by the architecture and culture of international cities across the globe including: Monte Carlo, Rio, Miami, Las Vegas, Sydney, Tel Aviv, Dubai, Singapore, Zurich, Cape Town and Antarctica.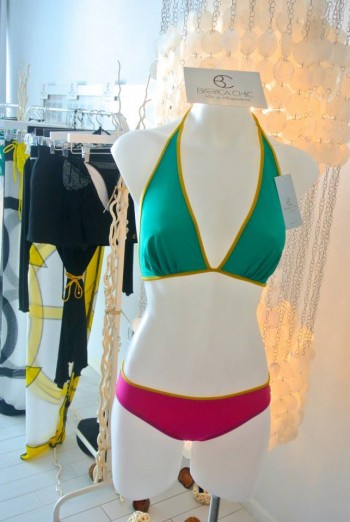 From the classic love affair with Monte Carlo to the glitz and glam of Dubai, the sea and the city's collide in the Barraca Chic Swimwear 2014 'Moments' collection, which consists of five holiday inspired swimwear pieces, as well as six stunning Swarovski bikinis that were embellished with over 1,400 crystals.
This breathtaking beachwear collection also includes the renowned Candy collection, which features bright and bold bikinis and one piece suits designed in various neon hues and metallics.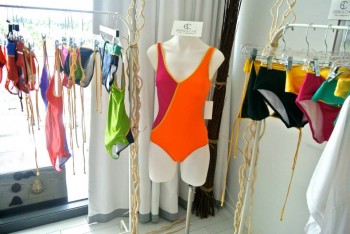 The entire Barraca Chic swimwear collection is made from the finest, eco-friendly fabrics and best quality Lycra. This chic and comfortable swim and beachwear collection will be available in stores and online in November 2013.
For More Information about Barraca Chic, Check Out:
@BarracaChic
[DARBY RADCLIFF]
 Photos by Darby Radcliff