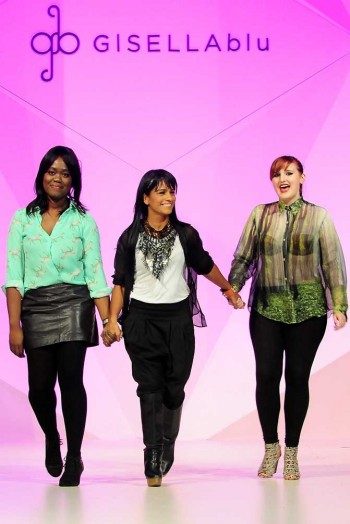 Collection Title: GISELLAblu SPRING/SUMMER 2014
Inspiration: The GISELLAblu collection designed to accentuate the female form and project effortless femininity. Created by a design team, which includes leading professionals from the biggest fashion capitals across the world, GISELLAblu is intended to appeal to women who dare to be different.
Materials/ fabrics: High quality European fabrics and materials designed to make the body look its best and accentuate all the best features of a woman.