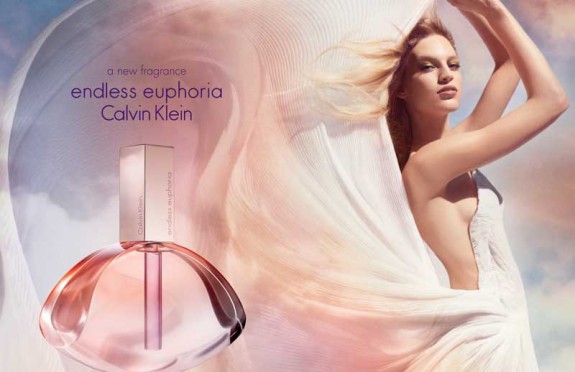 NEW YORK, Dec 13, 2013/ — Just in time for Valentine's Day, Calvin Klein Fragrance will debut its latest women's fragrance "endless euphoria Calvin Klein" on February 2014 with supermodel Vanessa Axente headlining the global campaign.
Described as "a fresh and youthful extension of the euphoria Calvin Klein fragrance," endless euphoria offers a new way to embrace the sophisticated allure of the signature fragrance. Since euphoria Calvin Klein's introduction in 2005, the scent has become a modern classic that resonates with women around the world, and is now the largest masterbrand in the Calvin Klein fragrance portfolio globally.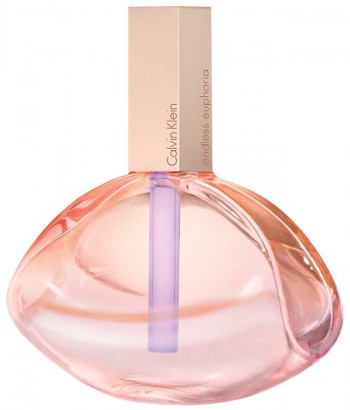 "The launch of endless euphoria Calvin Klein expands the already widely successful euphoria fragrance business, bringing it to a new, youthful customer," said Tom Murry, Chief Executive Officer, Calvin Klein, Inc.
"Like other faces of euphoria that came before her, including Natalia Vodianova and Lara Stone, Vanessa was first seen in our brand's runway shows and apparel and accessories campaigns – creating synergy and highlighting the Calvin Klein lifestyle offering," Mr. Murry continued.
The endless euphoria Calvin Klein advertising campaign featuring Vanessa Axente depicts her in a romantic dream, bathed in a spectrum of dawn-inspired colors and cherry blossoms. Embodying sheer sensuality, she is dressed in a flowing Calvin Klein Collection dress designed by Francisco Costa, the brand's Women's Creative Director.
Says Francisco Costa about the fragrance's muse, "Vanessa exudes the timeless, modern beauty of our brand, because she is youthful, sexy, intelligent and confident, which makes her the perfect face for endless euphoria Calvin Klein."
The endless euphoria Calvin Klein print campaign was shot by acclaimed photographer Steven Meisel and directed by Fabien Baron of Baron + Baron.
IMAGE CREDITS:
PRINT AD CAMPAIGN: © 2013 Steven Meisel
BOTTLE IMAGE: Courtesy of Calvin Klein Fragrances