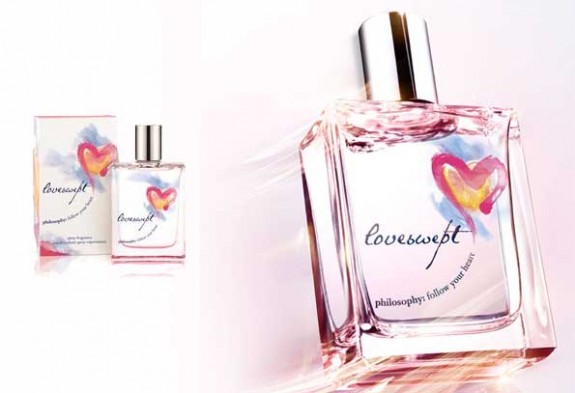 DALLAS, Jan 20, 2014/ — Ongoing, the Loveswept Digital Sweepstakes with the grand prize of a romantic getaway for 2 to paris, courtesy of Jetsetter.
The trip includes a 4-night stay at the Sofitel Paris Arc de Triomphe, 2 airline tickets, airport transfers to and from the hotel and $1,000 to spend.
To enter, 'spread the love' by sending a digital love note tagged #loveswept in Facebook, Twitter and Instagram.
For contest rules and more information, please go to:
Facebook: http://apps.facebook.com/loveswept
Twitter: https://twitter.com/lovephilosophy
Instagram: http://instagram.com/lovephilosophy
The raison d'être for the contest: to celebrate the launch of philosophy's newest fragrance, loveswept.
Hurry, the contest ends Saturday, February 15th!
Aside from the grand prize, 10 runners up will receive a loveswept spray fragrance and 4 award-winning philosophy faves and 20 additional winners will receive a loveswept body lotion.