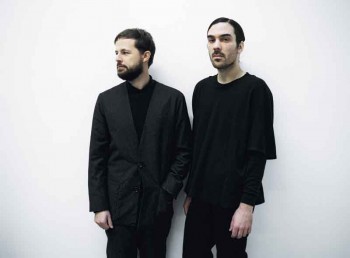 PARIS, May 27, 2014/ — Études is a studio based between Paris and New York, created in 2012 by French artists Aurélien Arbet and Jérémie Egry.
Surpassing their personal project of designing, Etudes carries within energy of a collective that claims its multi-discipline from fashion to edition, through the artistic direction.
Constantly keeping up with the time, the collective Etudes has a contemporary view on what surrounds them and proposes a new lifestyle where Fashion meets Art.
Etudes Studio is competing for the ANDAM Fashion Award with a purse of €250K (US$342K)The winner will be elected by the 25-member judges panel on July 3rd 2014.