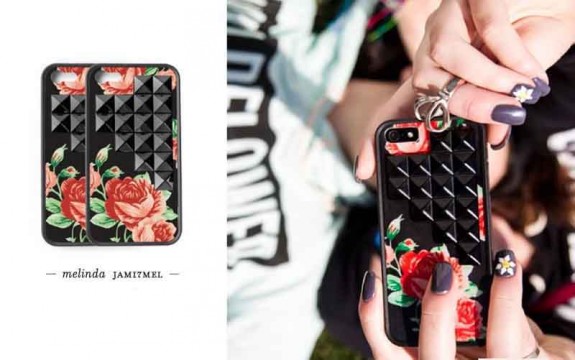 NEW YORK, Jun 25, 2014/ — With the success of their original collaboration with the Melinda phone case, Element Eden and Wildflower Cases are expanding their limited-edition collaboration to include apparel and accessories for the Fall 2014 collection.
Hand crafted with love, Wildflower Cases creates each phone case to be unique, just as every girl in this world is. With the same passion to inspire the young women of our generation, Element Eden joins Wildflower Cases on this limited edition collaboration.
Sharing inspiration on colors, silhouettes and prints, the original collaboration has grown into a brand new collection of apparel and accessories, each of which pair perfectly alongside an exclusive case.
The collection will be available starting on Monday, June 30th at http://us.elementeden.com