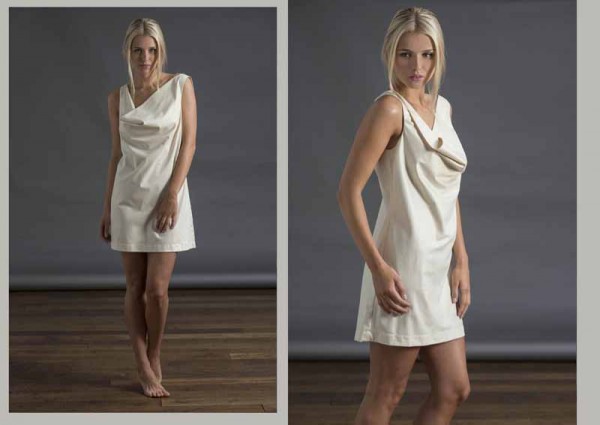 Organic label COCCCON is presenting its first ever prêt à porter collection in the GREEN showroom during Berlin Fashion Week Spring 2016 season.
The new collection promises to be in soft colors with clean lines reflecting the label's philosophy of finding harmony between man and nature.
Founded by Chandra Prakash, COCCCON creates luxe women's ready to wear ranging evening gowns over blouses, pants up to scarves. The pieces are timeless and handmade in India.
Photos courtesy of COCCCON