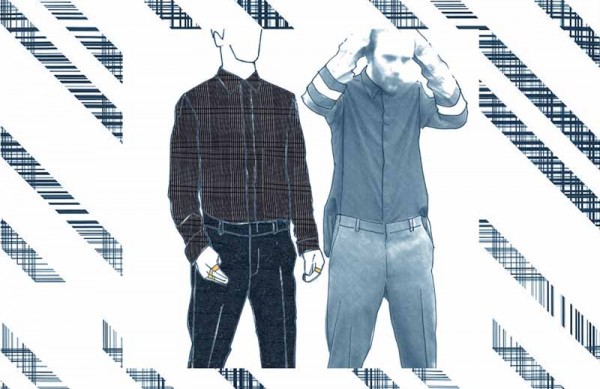 For the Perry Ellis Spring/Summer 2016 Collection, Creative Director Michael Maccari considers man's manipulation of nature, through the integration of urban elements in beach cities around the world.
Maccari's unique use of manmade and natural fabric combinations throughout the collection is an expression of this symbiotic relationship. Through this juxtaposition, Maccari takes an unconventional approach to garment design to tell the story of the "new uniform."
"I began to notice how guys look coming to and from the gym. They're combining activewear with their work clothes and that fusion begins to tell the story of what we're considering the 'new suit'", commented Maccari when asked where his inspiration come from.
"We're looking at how performance materials influence our everyday lifestyle choices and which components look interesting and new, yet functional and how it affects a guy's wardrobe as he prepares for each day," Michael Maccari concluded.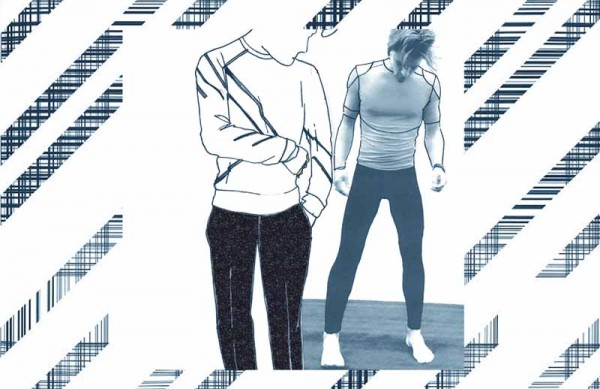 Photos courtesy of Perry Ellis