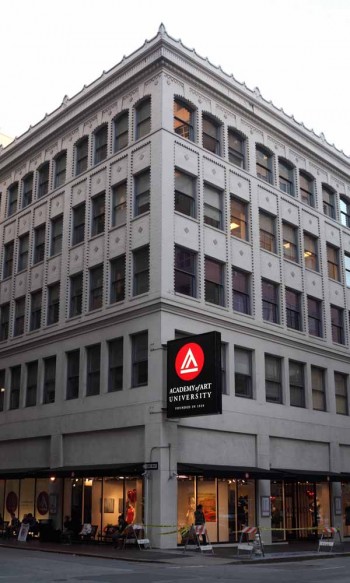 Has it been 10 years already? San Francisco-based Academy of Art University started having their students show their graduation collection when New York Fashion Week was still being held at the iconic tents at Bryant Park.
When fashion week moved to the Lincoln Center, AAU followed. And now, in the midst of another move, Academy of Art University is moving with NYFW to its new venue at Moynihan Station while the school celebrates a decade of being one of the anchor shows of fashion week.
"In the decade since our first presentation at New York Fashion Week the show has gained momentum, growing in size and in the caliber of fashion professionals, designers, recruiters and media who attend," said Dr. Elisa Stephens, President of Academy of Art University.
"We are committed to helping our students launch their careers, and we are honored to give students a platform of this magnitude to present their work as fashion industry professionals," Dr. Stephens added.
The School of Fashion first presented collections at New York Fashion Week in September 2005, showing annually from 2005 to 2007. To give more students the opportunity to show their collections in New York, in 2008 the School of Fashion expanded its Fashion Week presence and began showing both Spring and Fall collections, a practice it has continued ever since.
"This season's designers have created collections that are concentrated on minimalism, tending to the contour and structure of the garments," said Simon Ungless, Executive Director of the School of Fashion.
"They have shifted their focus away from embellishment and on to the purity of the silhouette by the craft in which they shape and proportion the clothes. This type of constructive tailoring is an inventive way to appreciate the human figure, which elevates the nature and art of their designs."
Eight students will debut their thesis collection on Friday, September 11 at 8 p.m. at The Arc, Skylight at Moynihan Station. The fashion show will also be streamed live at: www.academyart.edu/fashionshow/webcast
Academy of Art University
Friday, September 11 at 8 p.m.
The Arc, Skylight at Moynihan Station