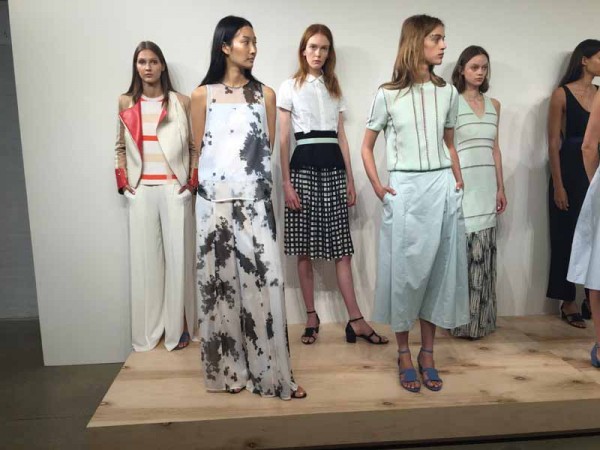 Launched in New York in 2011, O'2nd defined its aesthetic early on with its feminine silhouettes that have an affinity to the classics that evoke modern romantic feel.
With brand director Minsoo Chung at its helm, O'2nd had penetrated top retailers and specialty stores in the US and abroad. His contemporary collection of modern daywear classics with a subtle fashion edge had gotten the attention of women from big cities all the way to America's heartland.
For Spring 2016, Chung was inspired by the color palettes of Gary Hume and Henri Matisse. Infusing them into feminine silhouettes that are easy to wear and easy on the eyes.