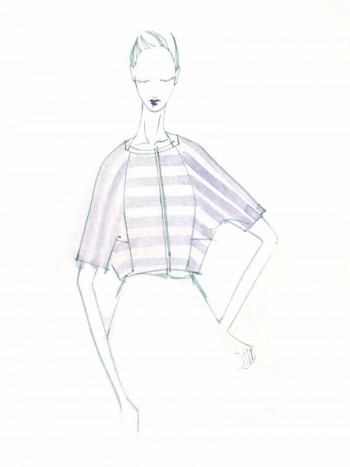 "This season I was inspired by Korea's Jeju Island, an Aquarian beauty," commented designer Son Jung Wan about his upcoming Spring 2016 collection.
Considered the "Hawaii of South Korea," Jeju Island is South Korea's most popular holiday destination attracting approximately 10 million visitors annually.
And with the collection being for spring and summer, Son Jung Wan just raised the ante on fashionistas wanting to see him unveil this collection.
Photo courtesy of Son Jung Wan