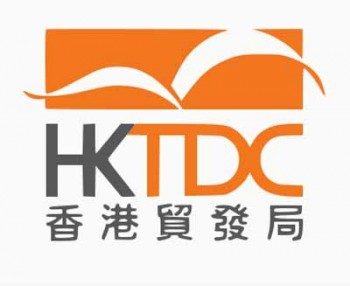 Returning to the New York catwalk, the Hong Kong Trade Development Council once again brings the best designers that Hong Kong has to offer.
DESIGNER: HARRISON WONG
For his F/W 2016 Collection, Harrison Wong has turned his focus to planet Earth and drew inspirations from Mother Nature. The collection is also inspired by the work from Andy Goldsworthy, a sculptor and environmentalist whose art directly engages with the environment.
Organic textures and marble are the collection's primary elements. The contrast between loose and tight fits echo with the diversity found in nature. While the collection's silhouettes draw on influences from the 1970's and 1980's, Stone Lines infuses natural elements with the purity of modern minimalism.
"Minimalism inspired by earth and stone," is how designer Harrison Wong describes his collection.
Hong Kong Trade Development Council
Date: Friday, February 12, 2016
Time: 4:00 p.m.
Location: Skylight at Moynihan Station | The Dock