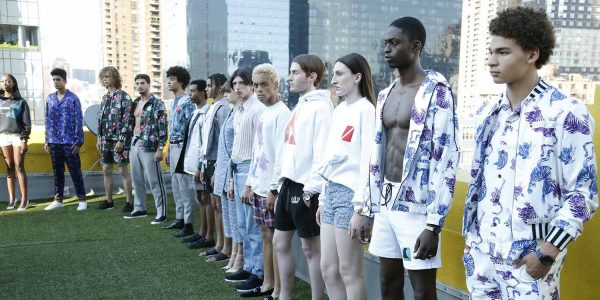 The respected tradition of collaboration brings the Artists in Residence A_I_R Spring/Summer 2019 collection front and center, its second season during New York Fashion Week Men.
Even before the first silhouette was conceptualized by designer Jeffrey L. Sebelia, A_I_R asked Artist Sharon Lee to carve certain animals and objects that have multiple meanings to the brand (tigers, bats, flowers, suns).
From there, Sebelia, together with artist & filmmaker Kirk Woodward Nelson created a collection that is evocative of the California laid-back style in visceral palette of color; the silhouette and style referencing the past, harken to the future, while sitting squarely in the here and now.
Still, in the here and now, time continues to be priceless. The hours, minutes and seconds that tick by cannot be saved; they can only be spent – which makes every single moment truly precious.
To celebrate time, KLASSE14 timepieces became the accessory de rigueur reminding us that wearing time on our wrists means that we capture and treasure these beautiful moments… and keep them close to our hearts.
Photos by Dan Lecca, courtesy of A_I_R