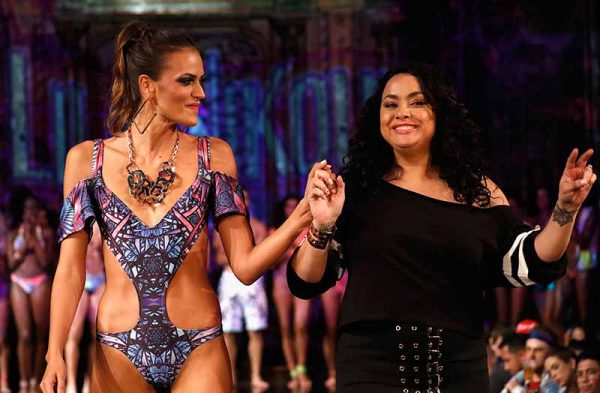 Lila Nikole Collection is an innovative couture swimwear line which had made a strong presence in the swimwear industry. Continuously supplying fresh new swimwear styles and durable garments made with wearability and flattering silhouettes to ensure comfort and appeal. We carry a wide selection of colors and styles of swimwear ranging from bikinis, thongs one pieces and halter styles…
You name it, we have it!
The Lila Nikole Collection is quickly becoming one of the fastest rising brands in the swimwear industry. After making the transition from Amaya Swimwear in 2009, the newly vamped swimwear brand has only moved in one direction, forward. With each passing year, the momentum continues to build as a direct result from the effort, creativity and fashion forward instincts of the designer, Lila Nikole Rivera.
Lilanikole.com
@lilanikole
Photos and write-up courtesy of Art Hearts Fashion