NEW YORK December 19, 2018
While you're probably knee deep in all the holiday hoopla, designers are already planning ahead. Wedged between the spring RTW and haute couture seasons, the pre-fall offerings often take a back seat to all the runway shows. But this time, several big names (Valentino, Versace and Coach 1941) staged extravagant shows to flaunt their latest wares.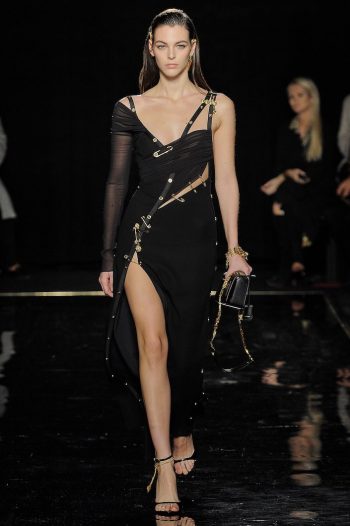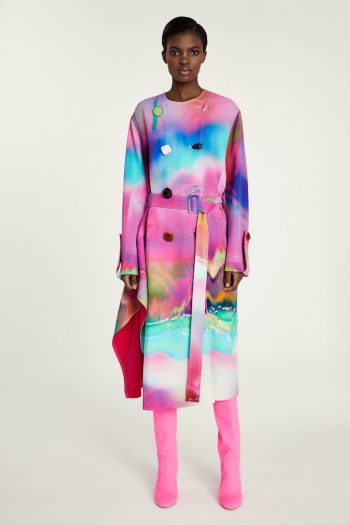 The Pre-Fall 2019 collections featured a pretty mixed bag, but a few trends emerged from the pack. If you don't already own some orange items, better add a few fashion-forward pieces to your wishlist. The in-your-face shade is set to continue its comeback well into the new year. Much to our dismay, designers are still trying to make acid-wash denim a thing again. We've fully embraced the 80s renaissance, but we prefer to leave these old-school jeans in the past. And while you're probably well-outfitted in animal prints, you may want to consider adding cat (the pet kind) patterns to your repertoire.