NEW YORK December 2, 2018
Now that you're all stocked up on seasonal footwear (from ankle boots to snow boots), you want to show off your spoils. But that can be hard to do when the hems of your pants obscure your latest acquisitions. The solution? Slit-hem pants.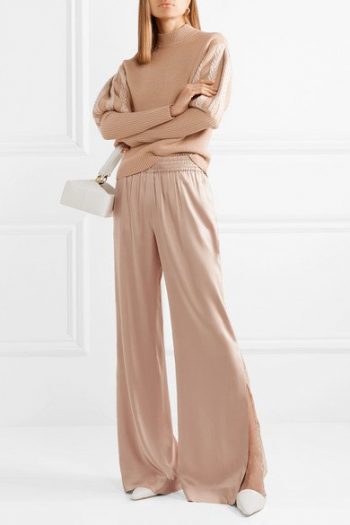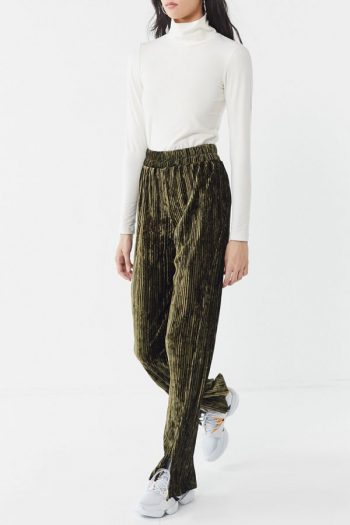 Whether the slits are in the front or on the sides, barely there or halfway up the leg, the effect is still the same: your fresh kicks get the spotlight they deserve. Brands like Ganni, a noted purveyor of all fashion trends, Zara and The Frankie Shop are hitching their retail wagons to the style. And fashion houses like Tibi, Jonathan Simkhai and Maison Margiela have already put out high-end versions for us to lust after.