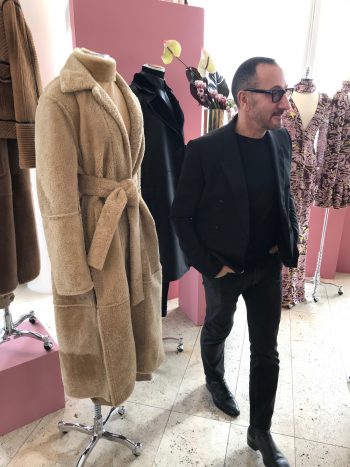 For Fall 2019, J. Mendel presents a season inspired by the texture of raw marble, the rich tones of geode crystals, and the layering techniques of painter Sean Scully, giving us a collection of looks for both day and night that effortlessly marry the organic with the extravagant.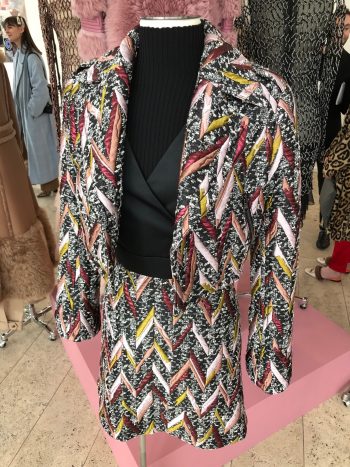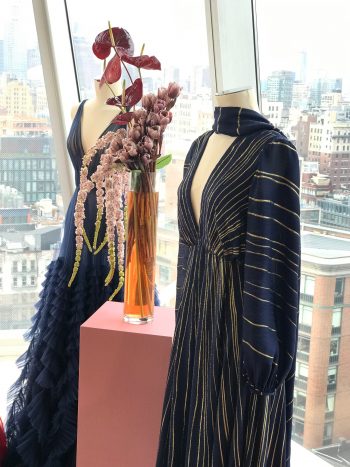 The use of fabric manipulation, head-turning furs, and ultra-feminine silhouettes makes the collection more youthful than ever with the addition of a multitude of standout shearling pieces that infuse new life into the always-elegant history of the brand.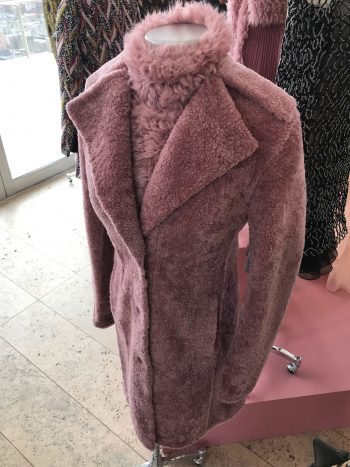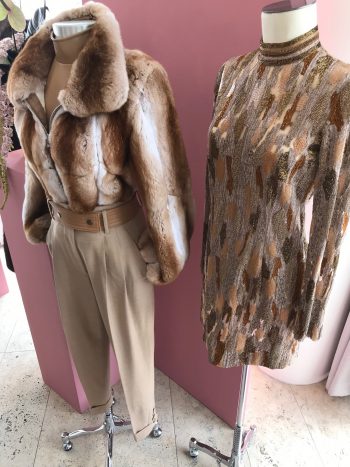 Fall 2019 will mark the first time the design house has set forth such a selection of the more-casual shearlings. In timeless camel, dusty rose, and vibrant lavender.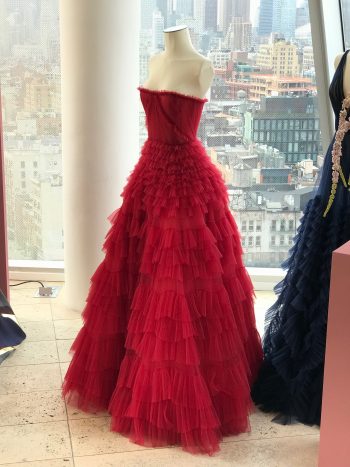 J. Mendel's take on texture and layering comes by way of an open-weave top and organza gown made of layered ruffles. One cannot, of course, completely take-in a full J. Mendel collection without paying specific note to the evening gowns, always a red carpet staple. For Fall 2019, the hand-pleated skirts, sheer layered ruffles, and elegantly low necklines bring back much of the original DNA of the house. It is all about texture, it is all about lightness, but it is also all about strength.
Photos: Thomas Barnes