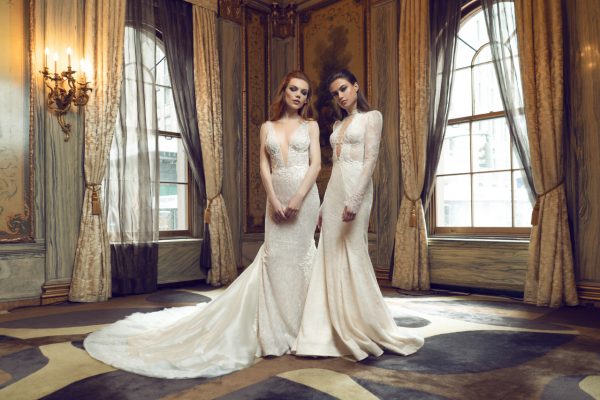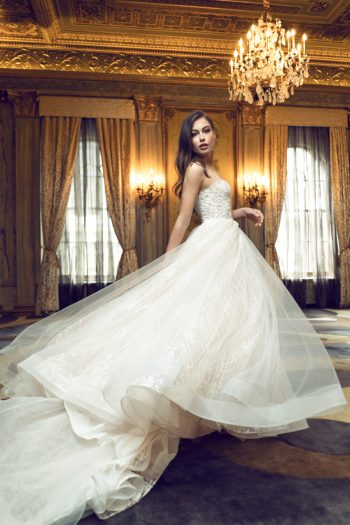 "In this collection I created a new vision of classic, clean lines combined with exclusive fabrics I created myself," Zohar explains. "The inspiration comes after traveling all over the world to develop a deeper understanding of the modern bride. Traditional silhouettes are modernized by my exclusive, intricately designed fabrics. I created clean silhouettes with reference to architecture, following the natural lines of the female form." – Adam Zohar
Adam is an international innovative designer and leader in designing bridal and evening gowns that exude femininity and elegance which create and form the definition chic.
The use of unexpected materials, remarkable creativity, plentiful designs and unconventional cuts, along with attention to details.
"When passion and talent unite together, the opportunity to create a world full of design with which you can make any dream possible presents itself. For me every bride is a world in and of itself. Every bride comes with one dream, that on the happiest day of her life someone will be there to make her unique fantasy a reality."
The shared and personal  process is what inspires him to give every dress its special qualities, highlighting every bride personally. This is why every dress that comes out of his studio is unique and full of inspiration.