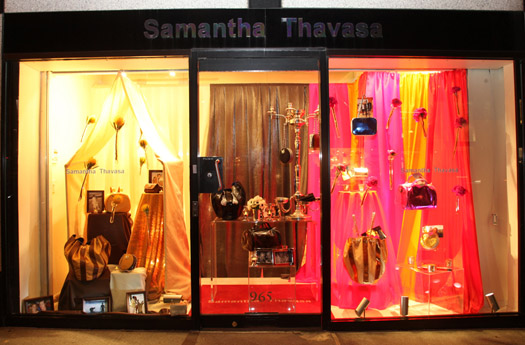 NEW YORK, Dec 10, 2010 / FW/ — New York style-makers and spouses, Nicole Hanley and Matthew Mellon, have collaborated with Japanese accessory brand Samantha Thavasa to create a limited edition handbag collection for Spring 2011.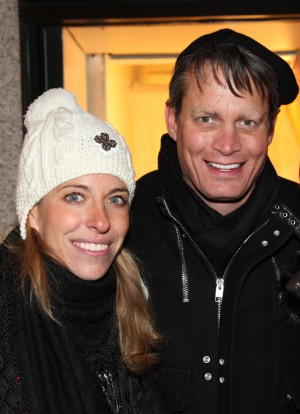 But, the designers are too excited to wait for January 2011 when the handbags reach store shelves.
So, in the spirit of the season, was on display in the windows of the boutique last night – for one night only!
Shoppers and members of the press were welcomed to stop by for a "sneak peek" of the new handbag collaboration.
 New Yorkers came out in full force to drink hot cider and munch on holiday cookies despite the 26 degree weather.
Fans of the brand gathered outside the store to celebrate the new handbags.
Samantha Thavasa
965 Madison Avenue
between 75th and 76th Streets
New York, NY