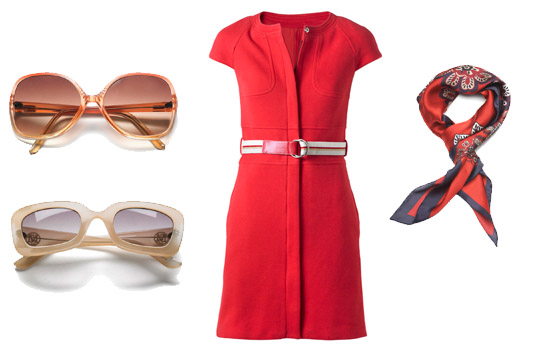 DALLAS, Dec 30, 2010 / — To celebrate St. Valentine's Day, MANGO is proposing some designs which reveal our more romantic side.
Vibrant red, the ideal colour for this day, is combined with garments in navy and in stripes, an essential part of the collection. A retro-marine look which takes us back to love stories in the style of Love Story.
Red is also present in urban everyday garments such as raincoats, trousers and dresses, which can be complemented with the most chic accessories to give our look a personal touch on this very special day.