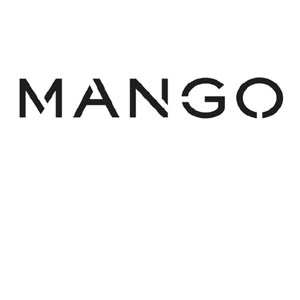 NEW YORK, Jul 25, 2011/ — Continuing its expansion in the U.S. market, MANGO will open its third store in New York City this autumn.
Located at 34th Street, the store will have 414 square meter of selling space on a single floor. The chain, which already has a flagship store in the heart of SoHo, on Broadway, and another in the district of Queens, is increasing its presence in New York with this new opening.
The interior décor of this new store will combine a simple ambience of neutral tones and rustic furniture displays with high product density, in accordance with the area in which the store is located.
The store combines functionality with wabi aesthetics, a Japanese term that describes objects or ambiences characterised by their rustic simplicity. Consequently, the minimalist composition of areas and the warmth of objects originating from nature are contrasted with an abundance of products in order to meet the demand of the region, characterised by its bustling commercial activity.
In recent years, MANGO has shown its commitment towards the demanding US market, where it currently has 14 stores, in addition to a new store it is planning to open at Orlando International Airport.
Furthermore, its MNG by MANGO brand is marketed in over 290 corners in jcpenney department stores, where the chain plans to open 200 new corners by the end of August, bringing the total number of corners in the country to over 500.