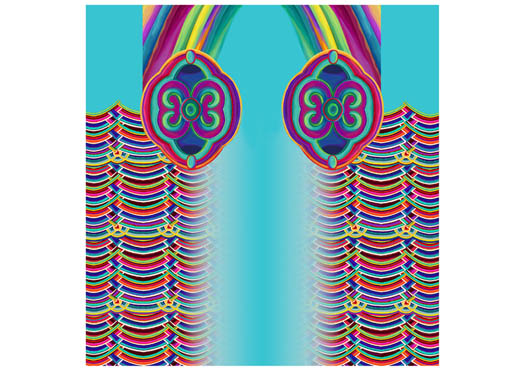 NEW YORK, Sep 1, 2011/ — Now on its fourth installment, Concept Korea continues to promote the country's leading designers here in the U.S.
A standout among the 5 designers named to be part of the Concept Korea collective is Lie Sang Bong, nicknamed "Korean McQueen."
A master of volume and geometry, Lie Sang Bong clothing fuses culture, architecture, and art to create bold, structured pieces that are instantly recognizable. Arguably South Korea's preeminent designer, Lie Sang Bong's fans include Lady Gaga and Beyoncé.
Lie Sang Bong will be joined by are DOHO, Son Jung Wan, Steve J & Yoni P for the womenswear collections while Juyoung Lee will join Concept Korea as the group's menswear designer with her Resurrection collection.
The presentation will take place at the Grand Promenade at Avery Fisher Hall at Lincoln Center on Friday, September 9 from 6:30PM-9:30PM.
[MARI DAVIS]