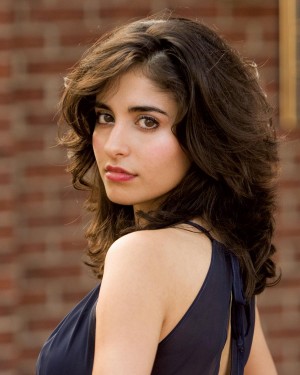 NEW YORK, Feb 1, 2012/ FW/ — Diet Pepsi is back at Lincoln Center to as an official sponsor to provide fashionistas "refreshing moments".
And, this season, Diet Pepsi goes the extra mile for fashion with the Diet Pepsi Style Studio Program which gives four up-and-coming regional designers the opportunity to showcase their collections at the 'Diet Pepsi Style Studio' fashion show on February 9th at 8:00 p.m. in The Box at Lincoln Center.
Curated by Simon Doonan and presented on a set designed by Jonathan Adler, each designer will bring their unique hometown perspective to three themed fall looks. The themes, reflecting key style trends, include fierce animal prints, avant garde workwear and metallic finishes inspired by the sleek Diet Pepsi can.
The four designers selected to display their collections include: "Project Runway" alum and Dallas-based Shirin Askari; Denver, Colorado's Rachel Hurst of Rae Marie; Genoveva Christoff from Columbus, OH and Elise Bergman of Chicago, IL.
Following the show, the regional looks will be on display in the Diet Pepsi Refresh Studio, located in the Grand Lobby of Lincoln Center.
Designed by Jonathan Adler, the Diet Pepsi Refresh Studio provides guests a place to relax and recharge, while staying up-to-date with the week's trends and shows. Diet Pepsi will also treat guests to 'refreshing moments,' daily, surprising experiences designed to delight and uplift hurried fashionistas.