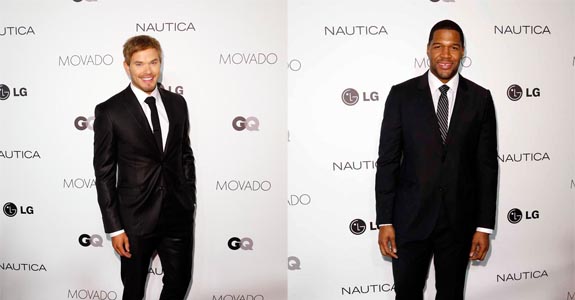 NEW YORK, Oct 25, 2012/ — Last night's Gentleman's Ball was bountiful for Oceana, Saving Innocence, St. Jude Children's Research Hospital and Teen Impact, the charities that benefited this 5th annual gala night.
Spotted on the red carpet are Michael Strahan, Kellan Lutz, Brad Richards, and Steve Eminger who were all wearing Calvin Klein Collection designed by Italo Zucchelli, the brands' Men's Creative Director.
The Gentlemen's Ball is a private fundraising event that benefits the charities supported by The Gentlemen's Fund. The Gentlemen's Fund Initiative raises awareness for the issues that are essential to modern men. GQ encourages men to become agents of change by supporting charities that champion these causes.
For more information, please visit promotions.gq.com/gentlemensfund/.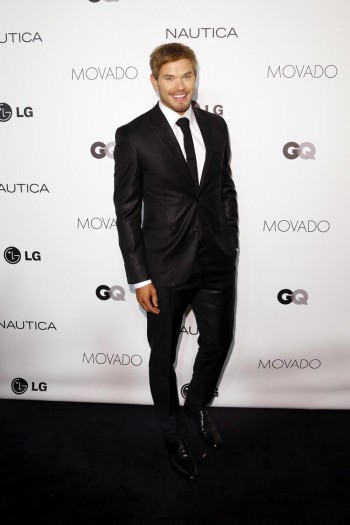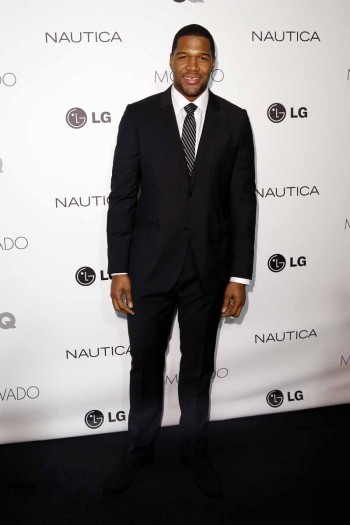 IMAGE CREDITS: © 2012 Patrick McMullan