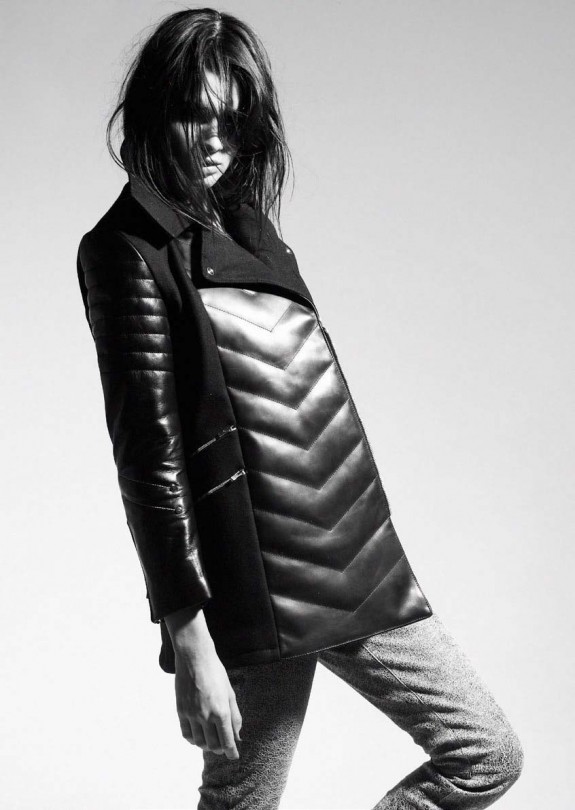 PARIS, JUNE 6TH, 2013 /FW/ – Originally founded by Adrien Haddad by 2005 as a high end jewelry design house, Hoon began to create clothing in 2009 when Adrien met Thibault Dollet.
United in their profound passion for leather and related materials, Adrien and Thibault started to conceptualize a way to offer state-of-the-art craftsmanship alongside contemporary but timeless design.
Hoon utilizes top quality fabrics and accessories, all of which are 100% hand crafted in France's most prestigious workshops. With the support of some of the most trusted third parties within the luxury fashion industry, Hoon is proud to deliver high class products inspired by both Parisian fashion and a strong heritage for vintage style.
Authentic but modern, expertly crafted but affordably priced, Hoon epitomizes a philosophy in which compromises are not accepted.
For more information: www.hoon-paris.com
[MARI DAVIS]