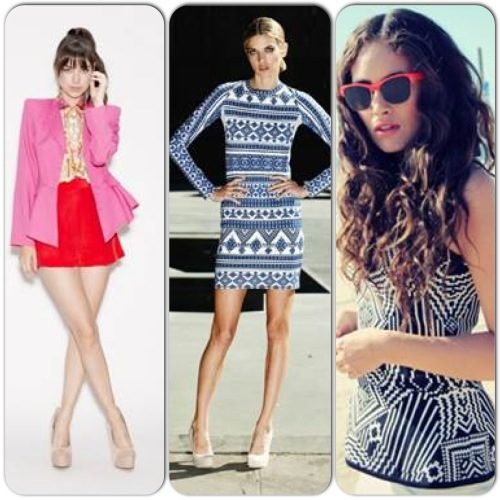 DALLAS, Jun 8, 2013/— Think of Netflix for fashion at an affordable one-time monthly fee starting at under $40/month – that's Shecky's Closet in a nutshell.
Inspired by events where people were very excited to try new designers, without the commitment, Shecky's Closet allows fashionistas to have access to a fabulous array of apparel, accessories and jewelry in the form of everyday basics to luxurious items from emerging designers!
With monthly membership charges starting at $39.99, consumers can borrow up to $250 worth of merchandise at any time/as many times throughout the month. Shecky's Closet items ships to your door along with gratis to-and-from delivery charges!
Returns are made easy with a 30-day timeframe and a pre-paid package to Shecky's Closet. If you like the item – keep it at a discount.
Here's a video explaining a few pertinent details:

Shecky's Closet Intro from Shecky's on Vimeo.