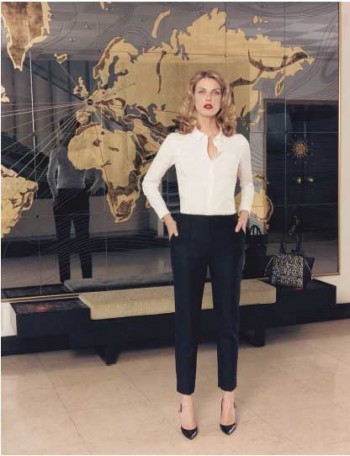 PARIS, Oct 17, 2013/ — The leaves are falling, it's grey, and it's rainy… Don't fancy venturing outside? And yet…
Think of the new Cabas Ka… The lace detail on that little black dress… That leather skirt, and then there's the leopard print one, and that coat, and..
Stay right where you are!
PAULE KA e-shop is now open with delivery available throughout the Eurozone and England. Laugh off the Autumn chills, snuggle up in your armchair and take the time to look, to desire… and to dream.
Welcome to PAULE KA.
UK : http://www.uk.pauleka.com/uk-en/?___from_store=fr-fr&__from_website=1
Eurozone : http://www.eu.pauleka.com/eu-en/?___from_store=uk-en&__from_website=5