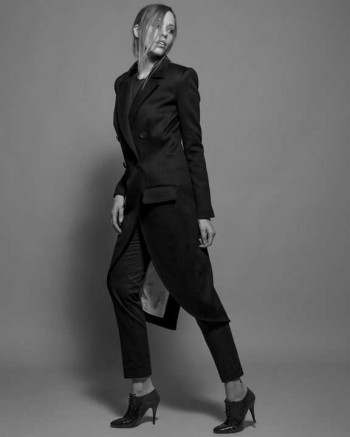 Raif Adelberg is as radically original as the unique cultural vortex of Northern Canada's Bowen Island that he calls home.
The acclaimed designer continues to synthesize diverse influences into a singular vision of lifestyle, a process that has become a hallmark of his work.
From the majestic wilderness and indigenous people of the Pacific Northwest, to British rock bands, the Cult and Faces, Adelberg's inspirations collide to deliver for men what he has consistently delivered in seasons past – unprecedented luxury, craftsmanship and a unique line of collectible pieces.
Raif Adelberg is sold at luxury retailers worldwide including Barneys, Bergdorf Goodman, and Just One Eye in the US.