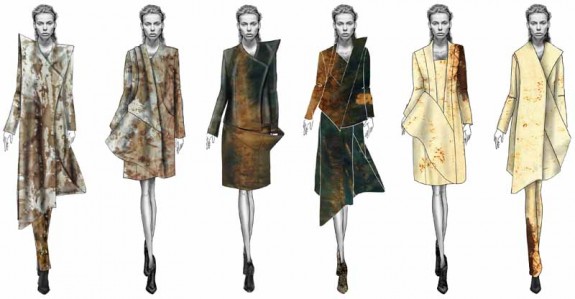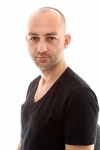 Ozanhan Kayaoglu, M.F.A. Fashion Design, was born in Eskisehir, Turkey, and grew up in Istanbul. After completing his bachelor's degree in Textile Design, Kayaoglu pursued graduate studies at his alma maters Marmara University and La Cambre – École nationale supérieure d'architecture de Versailles in Textile Design, finally coming to Academy of Art University with a full scholarship from Uludag Textile Exporters' Association to finish his degree in Fashion Design.
He has interned with Daniel Andresen in Antwerp, where he created over 600 pieces for runway shows, and with N.I.C.E. Collective in San Francisco, where he gained experience creating menswear patterns.
Kayaoglu has received numerous industry awards, including the Most Innovative Design Award in the 2012 Istanbul Innovative Textile Designers Competition, placing fourth in the 2012 Istanbul Textile Inventions Competition, being named as one of the 15 best designers in the 2010 Istanbul Young Fashion Designers Competition, ranking as one of the top eight designers in the 2009 Istanbul New Generation Carpet Competition and placing as a top 10 designers in the 2008 Istanbul Fabric Design Competition.
Additionally, Kayaoglu created a weaving technique that was patented in Europe and Turkey. French philosopher Michel Foucault's use of panopticon prison architecture to illustrate power and social order is credited as the inspiration behind Kayaoglu's fall 2015 collection.
Kayaoglu was drawn to images that showcased rusted metal inside the prison, which led him to develop a technique of dyeing fabric with rusted metal.