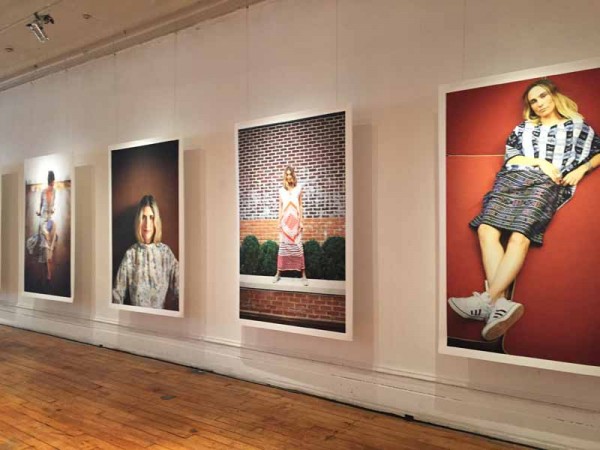 In a stroke of genius, fashion label WARM decided to use photographs presented gallery style to unveil its Spring / Summer 2016 collection.
In a series of 26 photographs, models were captured in poses all worthy of a magazine cover and thus making the atmosphere at the Soho Loft part fashion, part art gallery part museum. While the set up satisfies the inner art lover inside all of us, the actual clothes used in the shoot were displayed in forms and hangers satisfied the fashionistas.
Proposing bohemian looks that are dreamy yet modern WARM captures the current zeitgeist of romanticism and utilitarianism in clothing.
[MARI DAVIS]