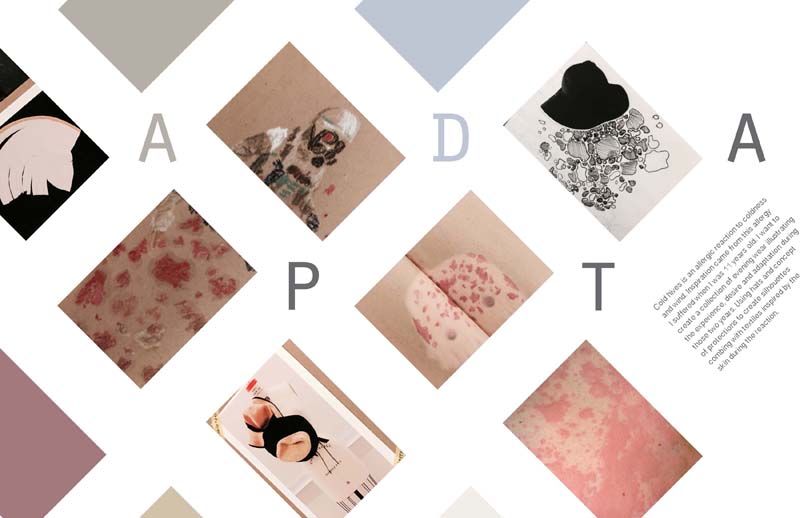 "My inspiration came from cold hives: an allergy to coldness and wind that I suffered when I was 11 years old. My collection of evening wear illustrates the experience, desire and adaptation during those two years," says Jacqueline Chen
As a contestant, Chen will be joining the ranks of design students that Supima has hosted at New York Fashion Week for its student design competition. For the past eight years, select students from the nation's top design schools are challenged to create a capsule collection using Supima cotton fabrics, and the collections are then evaluated and presented in a collective runway show during New York Fashion Week.
This season, for the second in a row, Olivia Culpo is the host and Bibhu Mohapatra is serving as mentor to the six finalists. This year's judges include Alicia Quarles, Ann Caruso, Avril Graham, Cameron Silver, Carmen Lilly, Julia Loomis, Katharine Zarrella, Liliana Vazquez,Malina Gilchrest, Mary Alice Stephenson, Moti Ankari, Kyle Anderson and Federica Marchionni.
Date: Thursday, Sept. 8, 2016
Time: 12:30 p.m.
Location: The Gallery at Skylight Clarkson Sq.