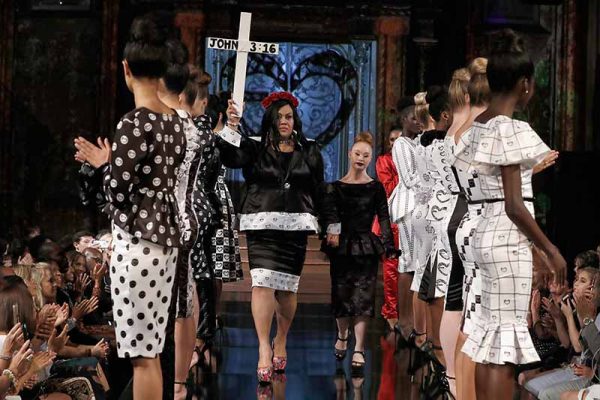 Femata Couture showcased strong fierce independent attire of a woman's journey through the circle of life.
Fashion with a purpose – Love Yourself, Love God and Love God's People.
Femata Couture is a fashion label with a purpose. We are focus on transforming all generation perceive themselves and the world around them.
Femata Couture believes you can do it!
Transform Your Mind – Transform Your World; If you can change your thinking/ mind you can change your world. One positive thought at a time.
Femata Couture – Is on the GO
Femata Couture is invested in seeing lives positively influenced and transformed. Femata Couture currently invested in its community locally, nationally and internationally provided youth mentor programs in Melbourne Australia colleges, empowerment and international humanitarian aid through of clothing and education.
Femata Couture Vision
Femata Couture's aim is to have all generations lives transformed through the power of God's Love, power of positive words, positive self-belief and self-awareness. "We believe through our own experiences and experiences of others, that we can change our mind and our world."
Photos and write-up courtesy of Art Hearts Fashion