PHOTOS: Tomas Barnes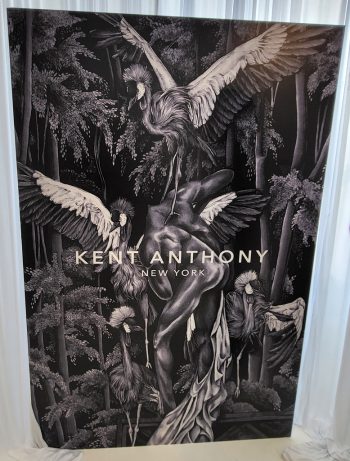 The inspiration for the Kent Anthony FW 23 came from the study of human anatomy as it relates to track and field. We worked to create the illusion of long legs, short torsos, and small waists to mimic the build of track and field athletes. The drapings and rope patterns were inspired by the muscular structure of the human body with a nod to historical fashion found across the continent of Africa.  
About Kent Anthony:
Kent Anthony uses multidisciplinary design to craft contemporary luxury menswear. We are dedicated to pushing creative boundaries, making timeless pieces that integrate fine art while focusing on comprehensive silhouettes and soft tailoring. Through our garments, we work to create a dialog that represents marginalized communities and transcends expected cultural norms.