PARIS, May 20, 2010 / FW/ — Russian designer Igor Chapurin has teamed up with his close friend Naomi Campbell to raise money for NEON, a new charity that the supermodel founded in April 2010.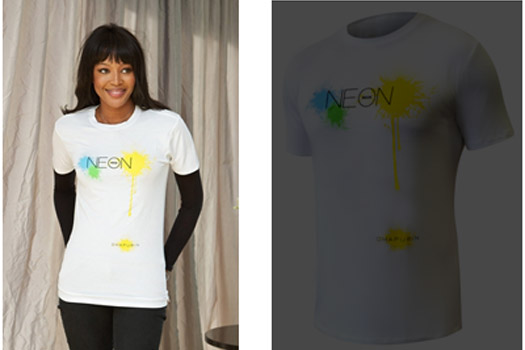 Naomi Campbell's new Russian home has inspired her to give back to her community by taking part in her newest charity she created, " Neon " whose focus is to raise awareness and support for the country's underprivileged children.
"I'm living here and everyone has been very nice to me and welcoming – I wanted to give back," Campbell said. The supermodel lives part of the year in Russia with her property tycoon boyfriend, Vladimir Doronin, and has become a regular fixture on Moscow's fashion circuit.
With NEON, Naomi Campbell is holding a fundraiser fashion show with the hope of raising $1 million for two Russian charities that provide education, training and medicine for young children. Russian celebrities and models are expected to be the catwalk on May 25th in Moscow.
As part of the fundraising effort, Igor Chapurin has designed a t-shirt that displaying the "Neon" logo. All the money raised from both the t-shirts and the fundraiser fashion show will be split between the Iris Foundation, run by Roman Abramovich's girlfriend Daria Zhukova and Northern Crow, managed by the wife of Russia's Finance Minister.