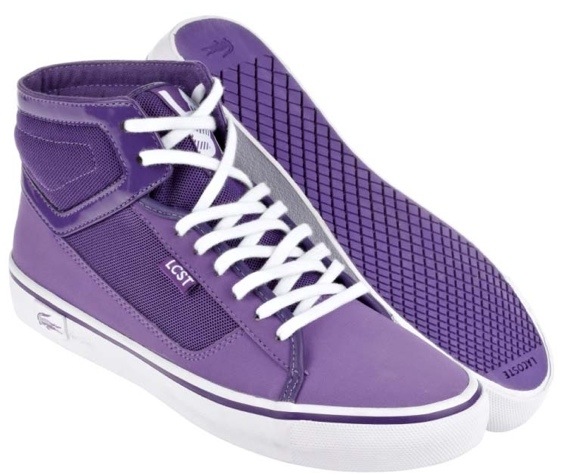 DALLAS, May 10, 2013/— Celebrating street style with an eye to the active fashionista, Lacoste launches LCST, a new line of sports shoes that weds bright colors and high-tech design and thus giving sneakers and tennis shoes a new breath of life.
Catering to teens and twenty-something, LCST proposes ultra modern easy style that fits into any occasion while still within the realm of the latest fashion trend.
Commenting on the new collection, Pierre Garnier, Lacoste Vice President said. " LCST is fantastic opportunity for us to have created something fresh and new and we are confident that customers will be very receptive to this exciting first collection."
This first collection LCST will bring an explosion of color in store shelves beginning Spring / Summer 2013. "
Considered fashion pieces, the new LCST line introduces the brand to a whole new audience.